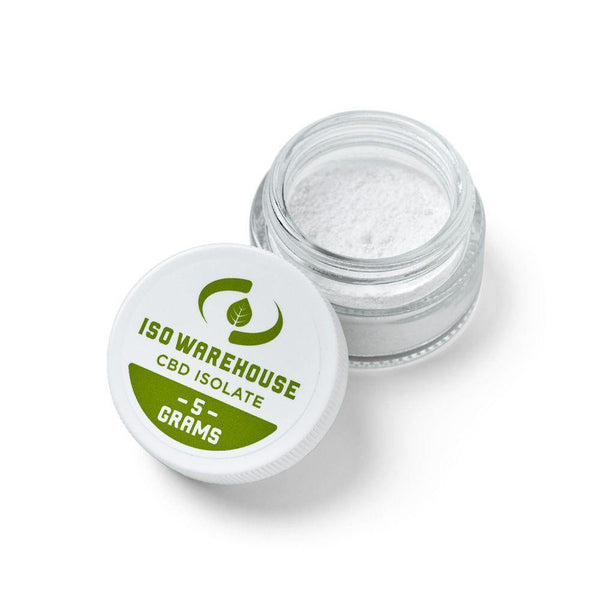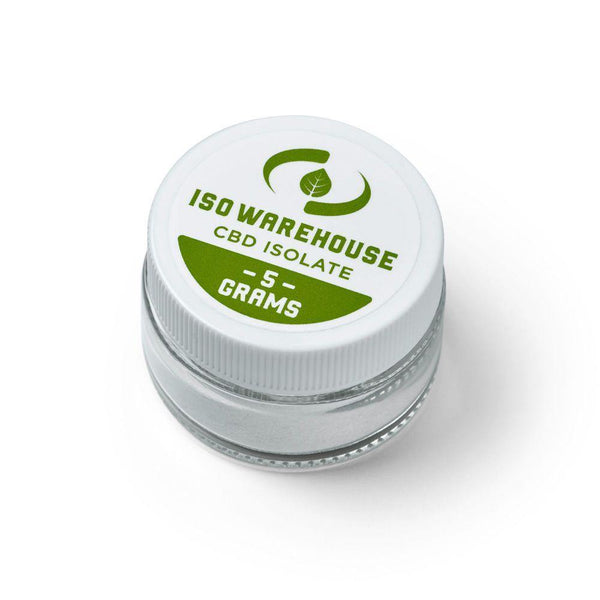 Buy ISO Warehouse - 99% Pure Cannabidiol (CBD) Powder Pure Isolate Powder

Available sizes: 5 grams or 2grams

The cleanest and purest form of CBD. This 99% pure cannabidiol powder is great for everyday use in foods, drinks or simply under the tongue for a fast acting dose of CBD. 
Ingredients: CBD powder
Directions: place a small amount of powder in coffee, in food, under tongue or even sprinkle on top of smokable flower.