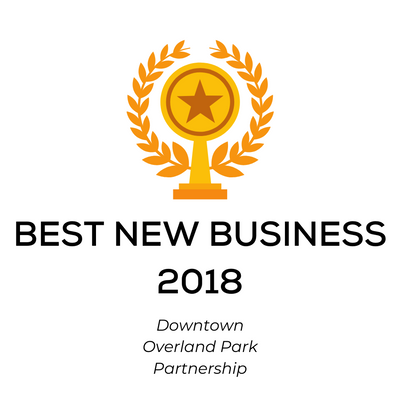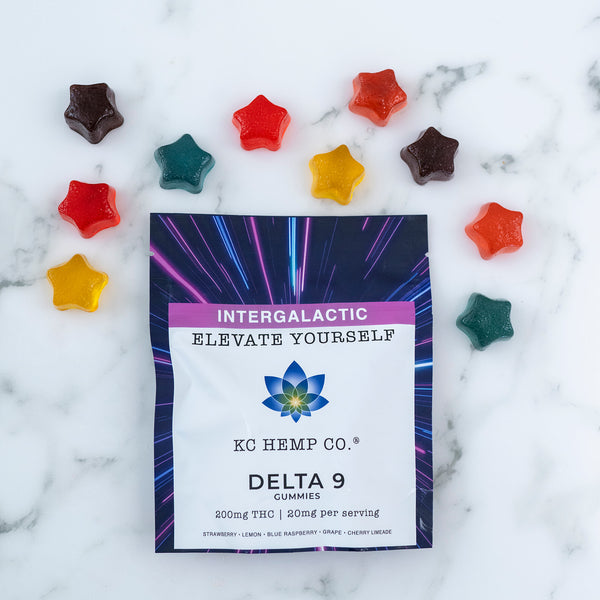 NATURALLY DERIVED DELTA 9 GUMMIES
Pure & clean extracted Delta 9 THC directly from the plant. No additives, no acid washing, no artifical colors, no artificial flavors and vegan friendly. Taste the difference today!
SHOP
pure. clean. trusted.
Using only certified organic hemp and ingredients, a small batch and handcrafted approach to production, and full transparency, you can feel confident you're getting the highest quality products on the market with KC Hemp Co.®.
Shop now
"Being an Olympic boxer means I have to be careful for what I put in my body. I trust KC Hemp Co.® every time to provide me with a pure and clean product. This takes the guesswork out of what I'm getting and allows me to focus on improving inside the ring. The 1000mg tincture gives me the edge I need to crush my workouts and recover quickly for round two."
Cam F. Awesome
Couldn't love their product more! We've tried other brands that just don't work as well. We will never steer away from KC Hemp Co. again!
Dana K.
I started using the tinctures about a month ago to help with anxiety and they have helped tremendously! I can tell when I forget to take them and that tells me they really work. Cannot wait to order more!
Rachel
Great customer service with lightning quick shipping!
David K.