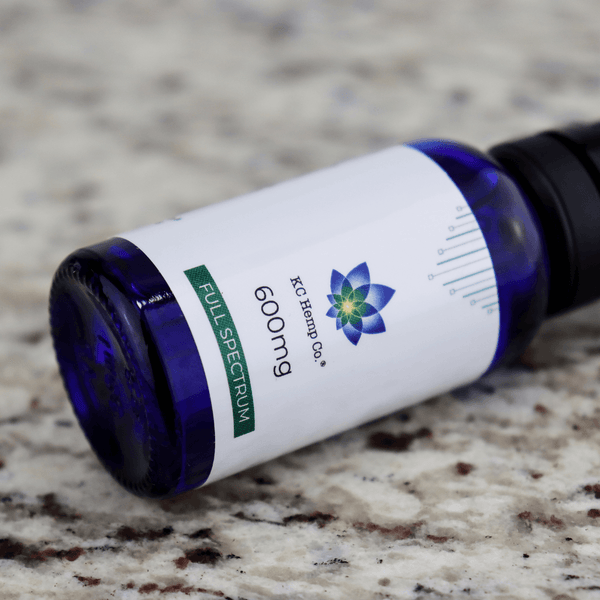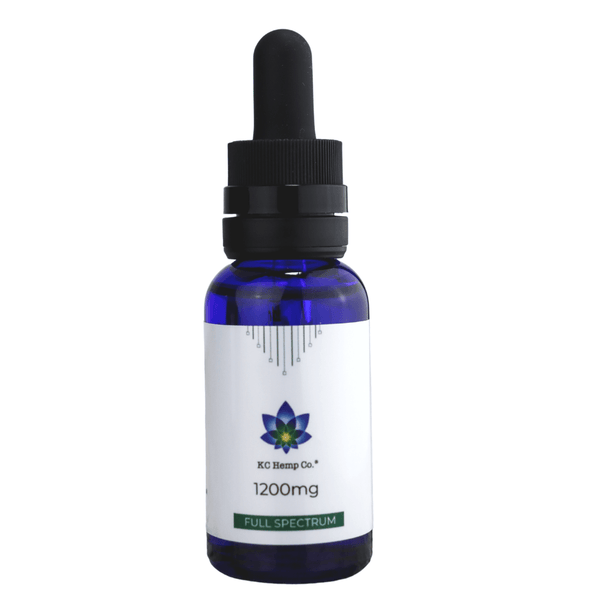 How to use Full Spectrum CBD Oil?

Adults take one to two servings (15-30 drops) once or twice daily dependent upon desired results. We recommend tracking your results and dosages on a sheet of paper to get the best out of your product. You can always increase or decrease your dose based on desired effects.

Ingredients
Full Spectrum CBD, Coconut Oil
Will my Full Spectrum CBD cause me to fail a drug screen?
The answer here is yes. While there is not enough THC to get you high or cause psychotropic effects, there is the potential for this CBD oil to cause a failed drug screen. Most drug screens are specifically looking for THC, even in small doses, there is the potential for build up in the system causing a positive test. 
Which product should I use if I'm drug screened?
If you are concerned about using a product with low levels of THC are regularly drug screened, we recommend trying our Broad Spectrum Tinctures. In a natural and mint flavor, they are completely THC free but still contain all of the natural components of the hemp plant leading to that Entourage Effect.
What is the Entourage Effect
The Entourage Effect is the idea that the more of the naturally occurring cannabis plant material you have in the final product, the better it is going to work. This is due to plant extracts, such as terpenes, having the ability to directly impact how cannabinoids interact with your Endocannabinoid System. This means they can work with your ECS to help uptake more cannabinoids and assist with the binding of cannabinoids meaning your body getting more benefit. To learn more about the Entourage Effect and the Endocannabinoid System, check out this blog here: The Entourage Effect.
THIS IS A FULL SPECTRUM PRODUCT, MEANING IT CONTAINS .3% OR LOWER THC. THERE IS A POSSIBILITY OF THIS PRODUCT CAUSING A POSITIVE RESULT ON A DRUG SCREEN.