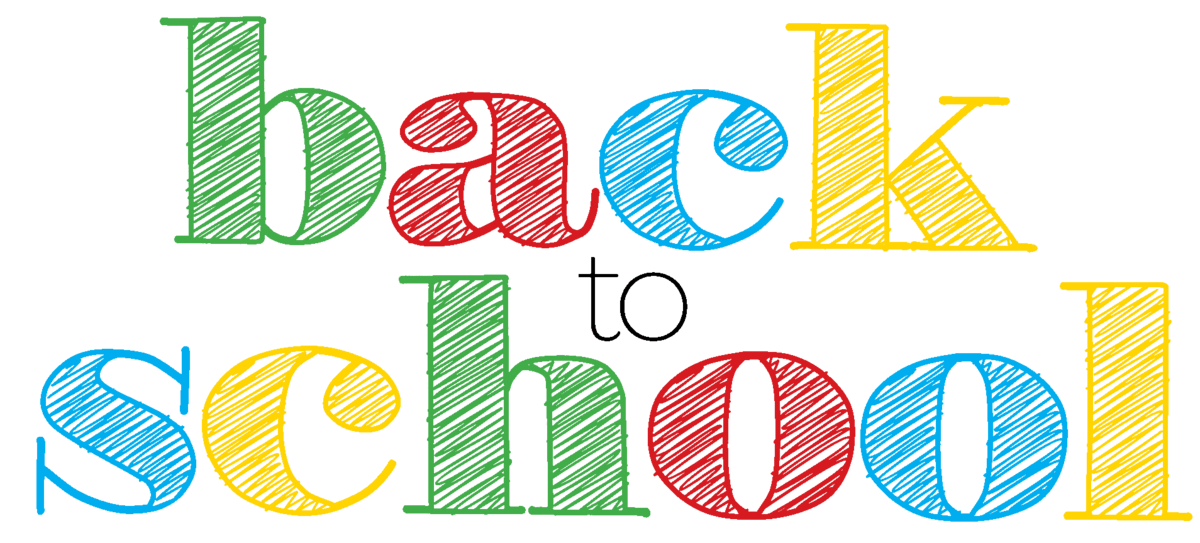 BACK TO SCHOOL AND TIME TO SAVE!!
Summer may be coming to a close but the savings at KC Hemp Co. are still piping hot!
KID TESTED, PARENT APPROVED
Kids have an Endocannabinoid System just like adults do. Everyday we hear stories about how CBD is helping adults, but what about kids?

GREAT NEWS!!!

CBD can help your kids as well! Whether it be school related anxiety, problems focusing or staying on task or trouble falling asleep or staying asleep, CBD has been shown to help with many of these common issues amongst kiddos.

These next two products, our Gummies and the Liposomes are a FAVORITE amongst kids.
For the Parents!
We have three kids and one on the way. We get it, summer is hard. Just because their schooling stops doesn't mean your jobs or your responsibilities get put on pause. As much as we enjoy the extra time we get to spend with our kiddos, we also understand and love when our regular routines are back in place.

These products are for the parents!


Enjoy this Isolate- to throw in your morning coffee or juice to get off on the right foot after shuffling the kids off to school, or a bath bomb to indulge in a soak after all the kids have gone to bed. Either way we've got you covered!